Iowa State License #C132629
Custom Landscape Design
In Eastern Iowa
Let Ranger Landscape Transform Your Yard Into A
Beautiful Getaway!
Welcome To Ranger Landscape
25 Years Experience • Locally Owned & Operated • Licensed & Insured
Iowa State License #C132629
As a full service landscape design and maintenance company The Ranger Landscape Team is committed to the belief that experience, hard work and competitive pricing will satisfy all your needs and exceed your expectations. We hope to hear from you and that you give us the opportunity to prove ourselves by providing the very best work and customer service possible.
We Turn Outdoor Spaces Into Showplaces 
Ranger Areas of Expertise
Ranger

Specializes in Boulder Walls & Custom Limestone
RANGER LANDSCAPE SERVICES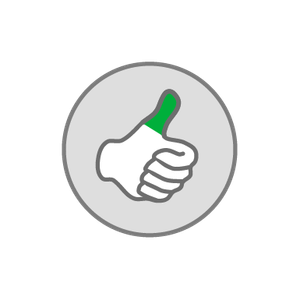 We take our profession seriously and are fully licensed and insured for the safety of our team and customers
.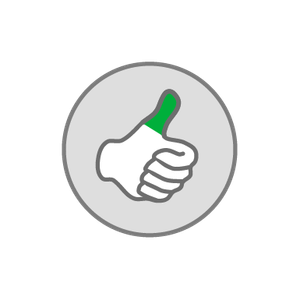 We offer free on-site estimates and carefully review the details of each job with our clients.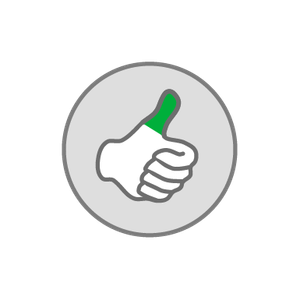 We go to great lengths to ensure the absolute best quality workmanship in every service we offer.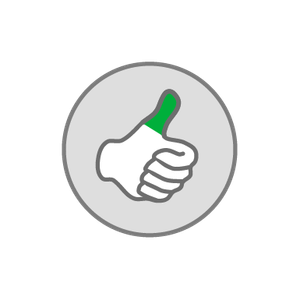 We take great pride in our work, ensuring that every job we do meets our standards of excellence.
★★★★★




"

Jay got ur done. My backyard looks like a famous persons yard. Everything matched perfectly he helped and gave us sound advice on what Landscaping would make my property more eye catching. He has some great equipment that can get the job done right."

I would definitely recommend the Jay the Ranger.
★★★★★
"

Ranger Landscape did some drainage tile and landscaping at my house. The quality of the work was great and they provided excellent service at a reasonable cost. I highly recommend Ranger Landscape for any landscaping needs!"
★★★★★
"

Last spring, after snow melt down, I had some water downstairs in my house and I called Ranger Landscaping. Jay, after looking at the situation, claimed that it needed tiling around the house and also grading the sides. He brought the needed equipment and materials and the project was done fast, clean and properly with completely reasonable cost.
No more water! I would recommend this company to anyone who needs to do the landscaping and similar house work!"
★★★★★
"I cannot say enough good things about Jay and the work he does. I use Ranger Landscape  for both my weekly maintenance and annual plantings and they make my home look beautiful. Jay was very polite and helpful. Hands down, the BEST landscaping company in the area"
- Allison D.
★★★★★
"Ranger Landscaping to the rescue! My neighbor's lawn service destroyed his front yard and part of mine, with too many chemicals. The Ranger team came and replaced the sod on a large sloping part of my front yard, with some beautiful new grass. Contaminated soil needed to be replaced. Jay stopped by the house every other day over the following week, to insure I was watering properly and getting off to a great start. I can't say enough about Ranger's
and work ethic and would recommend them to all my friends and family."

- Darin C.
25 Years Experience • Locally Owned & Operated • Licensed & Insured
Satisfied Customer's Finished Projects
Ranger Landscape Hard At Work
Call The Ranger Team For A FREE Estimate & Turn Your Outdoor Space Into A Showplace!